The conclusion paragraph may be the toughest section to write. You have all this information in your head and have been staring at a blank page for hours. How do you end it?
In reality, the conclusion is one of the most important parts of your essay, article, or blog post. It's the last thing the reader reads, and it's your last chance to leave a good final impression.
And the best way to do that is by writing a powerful and well-crafted conclusion.
By the end of this article, you will know how to write a conclusion paragraph like a pro! and leave your readers glad. You will also learn how to benefit from AI writing software to write a conclusion in 1 minute.
What is a conclusion and What Is its Purpose?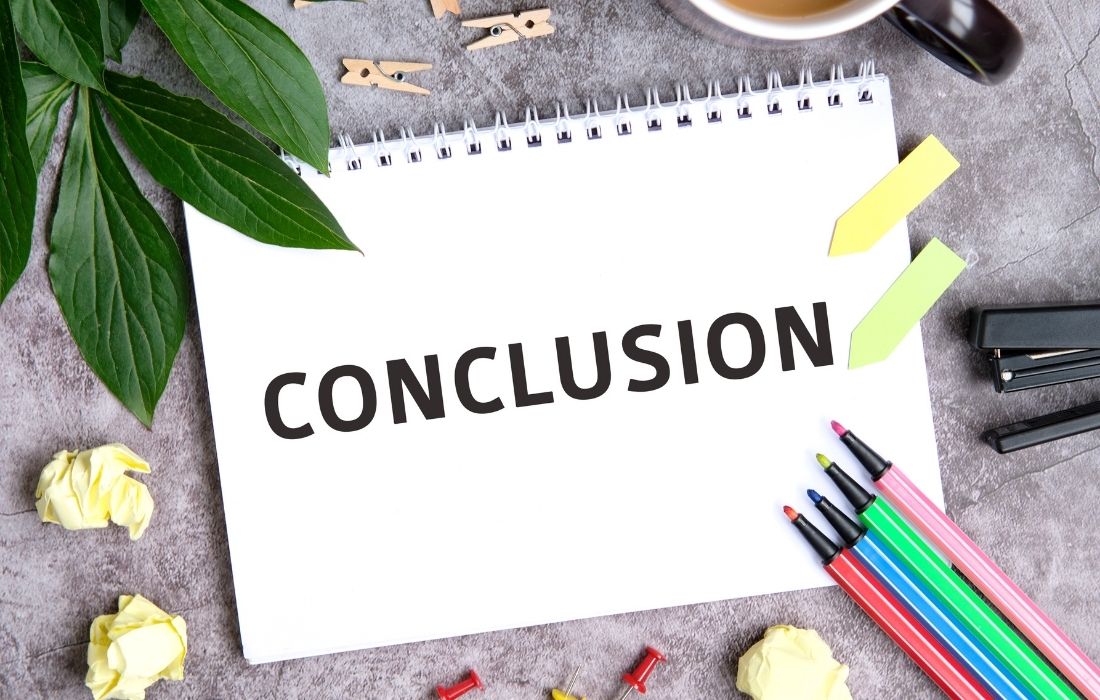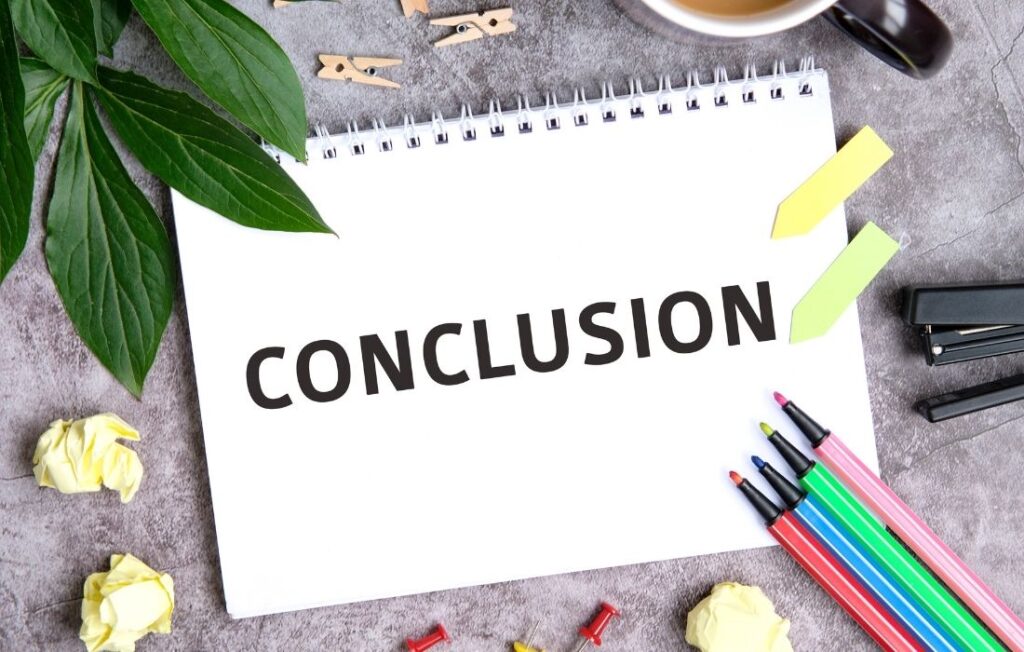 A conclusion is the last paragraph of your essay, paper, or blog post. Its purpose is to wrap up the main idea of your piece of writing in a concise and effective way. It reminds the reader of your thesis statement and leaves them with something to think about.
A good conclusion will also restate the central idea of your argument in a new and interesting way. The key is to not simply repeat what you have already said but to say it in a way that brings the essay to a natural close.
So, if you're feeling stuck, take a deep breath and remind yourself that there is no right or wrong answer here. Just be creative and let your personality shine through.
How to Write a Perfect Conclusion?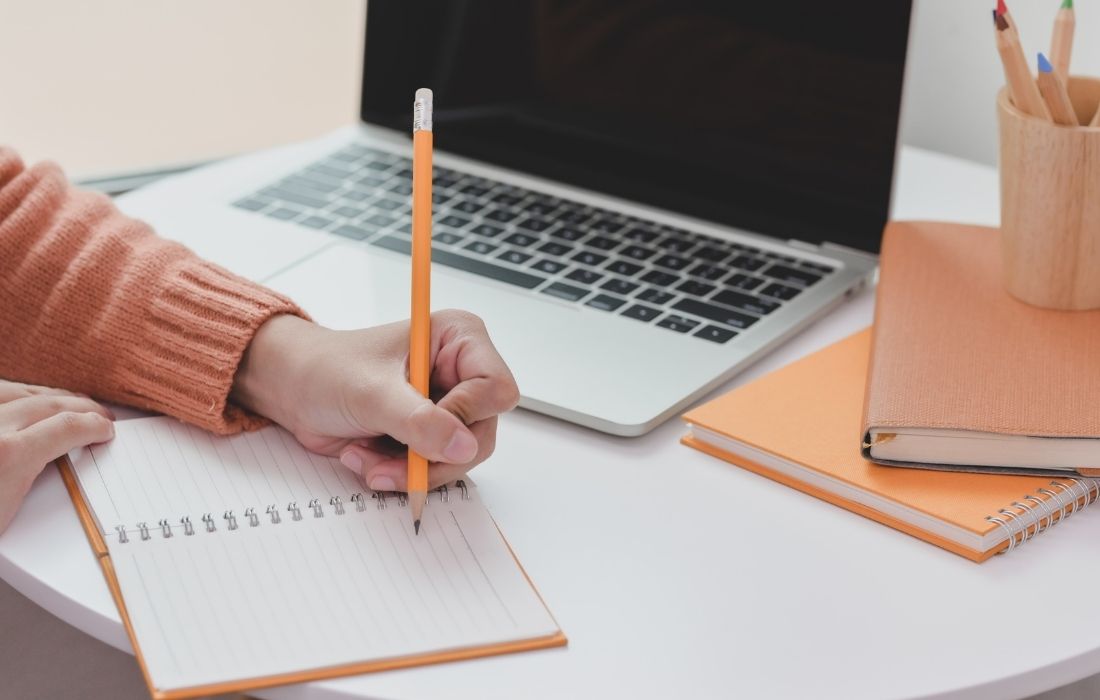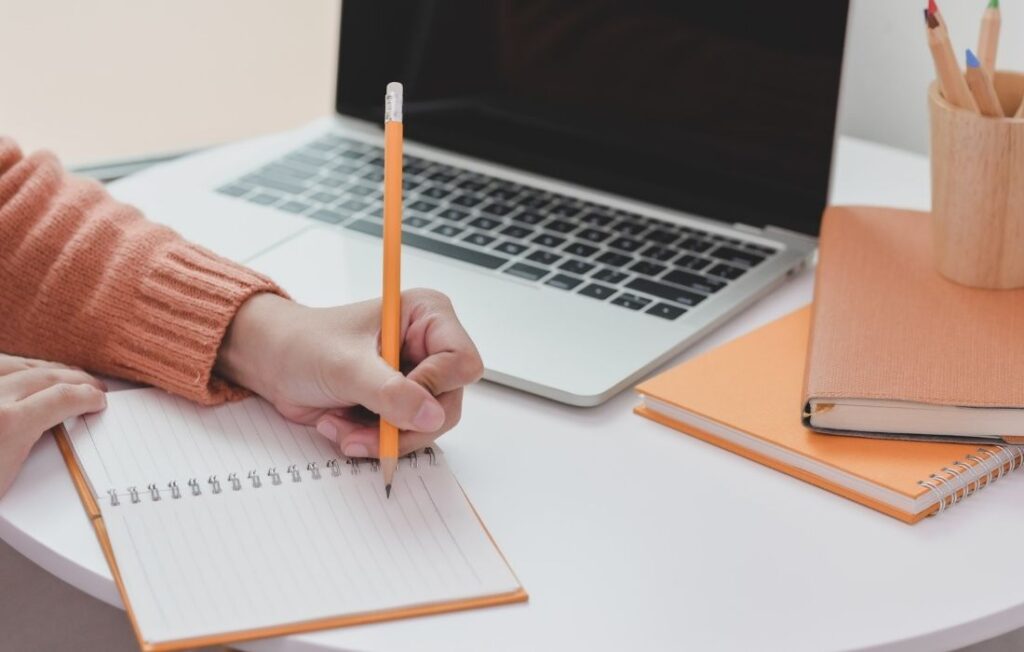 You know you're supposed to leave your readers with a good impression. But how do you end your piece so that they remember it? – By following these simple tips, you can write an effective conclusion paragraph that's just as powerful as your introduction.
1. Start By Reading the whole piece
This may sound obvious, but it's crucial to read the entire piece before you start writing the conclusion. By doing this, you will have a better understanding of the thesis statement and the arguments you have made. This will also give you a clearer idea of how to restate them in your concluding paragraph.
2. Avoid Introduce Any New Ideas
Your conclusion should only contain information that is already present in the essay. This is not the time to introduce new arguments or evidence. Doing so will only confuse your reader and leave them wondering what they just read.
3. Restating Your Main Points in Different Words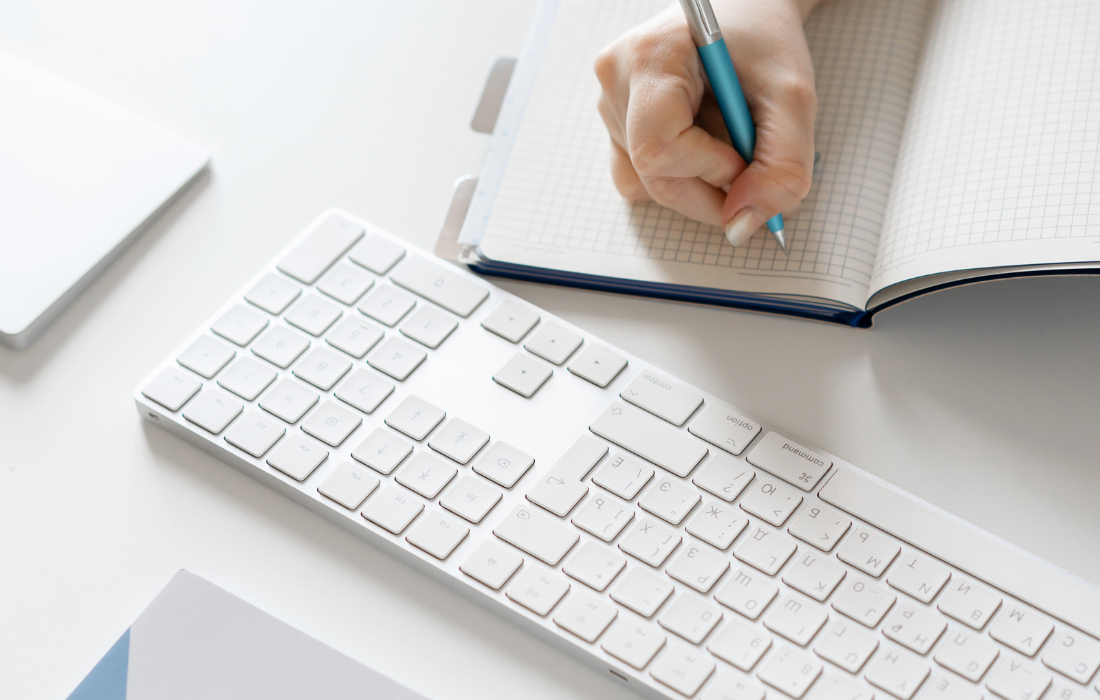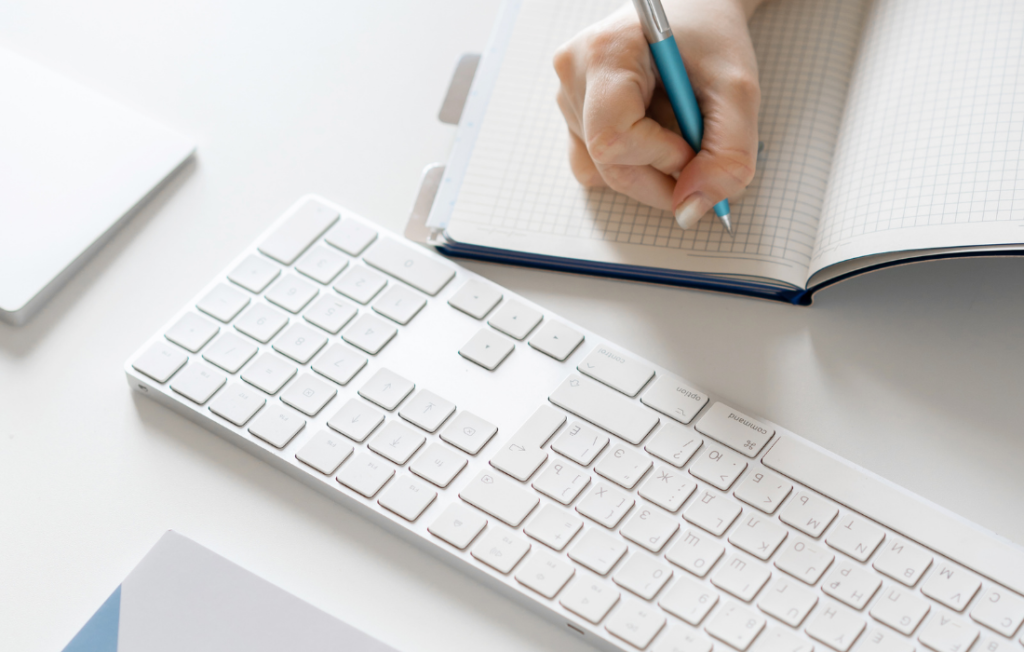 By restating your main point in different words than you used in the body paragraphs. This will remind readers of what they learned while also expanding on the idea. Then, finish with a flourish. Leave them with a strong image or an interesting question to ponder, Your goal is to end on a positive note, so make it count!
For example, If you started your essay with the idea that "time heals all wounds," you could end it with the following closing sentence:
"So, the next time you're feeling low, remember that time is a great healer. And eventually, things will get better."
4. Connect Back to Your Introduction
One of the best ways to finish strong is to come full circle and connect back to your introductory paragraph. This will remind readers of how you started and how far you've come. It's a great way to leave them with a sense of closure.
5. Use strong, persuasive language
Your final paragraph is your last chance to make an argument and convince the reader to see things your way. So make sure you choose your words carefully.
Use language that is strong and direct. Be assertive and confident in your claims. And avoid using any qualifiers (like "I think," "maybe," or "possibly") that would make your main argument sound less convincing.
6. Appeal to the reader's emotions
When you're trying to convince someone of your point of view, it's important to appeal to their emotions. After all, we all make decisions based on how we feel, not just on cold, hard facts.
So if you can tap into your reader's emotions, you'll be much more likely to sway them to your way of thinking. There are a few ways to do this:
First, you can use sensory language to paint a picture in the reader's mind. Describing the sights, sounds, smells, tastes, and textures of what you're talking about will help the reader to feel like they're right there in the moment with you.
Another way to appeal to emotions is to tell a story. Stories have the power to touch us on a deep level, and they can be an effective way to get your point across.
So whatever method you choose, remember that tapping into your reader's emotions is key to writing a convincing conclusion.
7. Make It Flow Smoothly
Your brief summary should flow smoothly from the rest of your essay. This means using the same style of language, voice, and tone that you used throughout the piece.
Don't switch things up now just because you're coming to the end.
8. Avoid using these words
There are a few words and phrases that you should avoid using in your conclusion. This is because they can make your writing sound abrupt or unfinished.
Some words to avoid include:
– In conclusion
– To sum up
– In summary
– All in all
9. Leave your reader with something to think about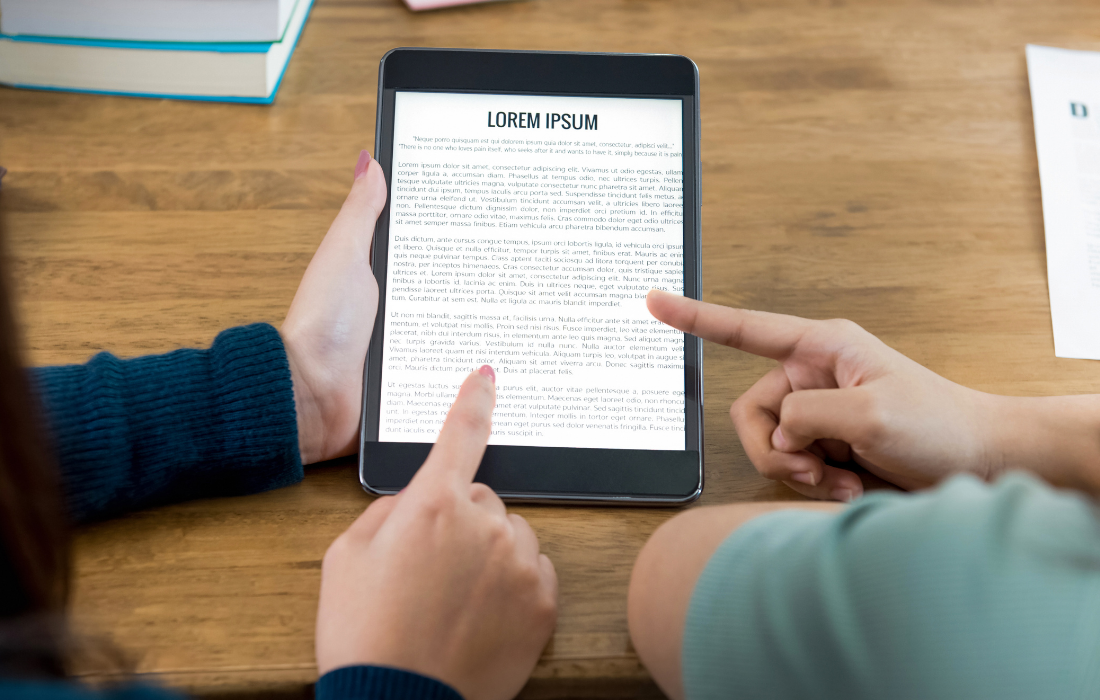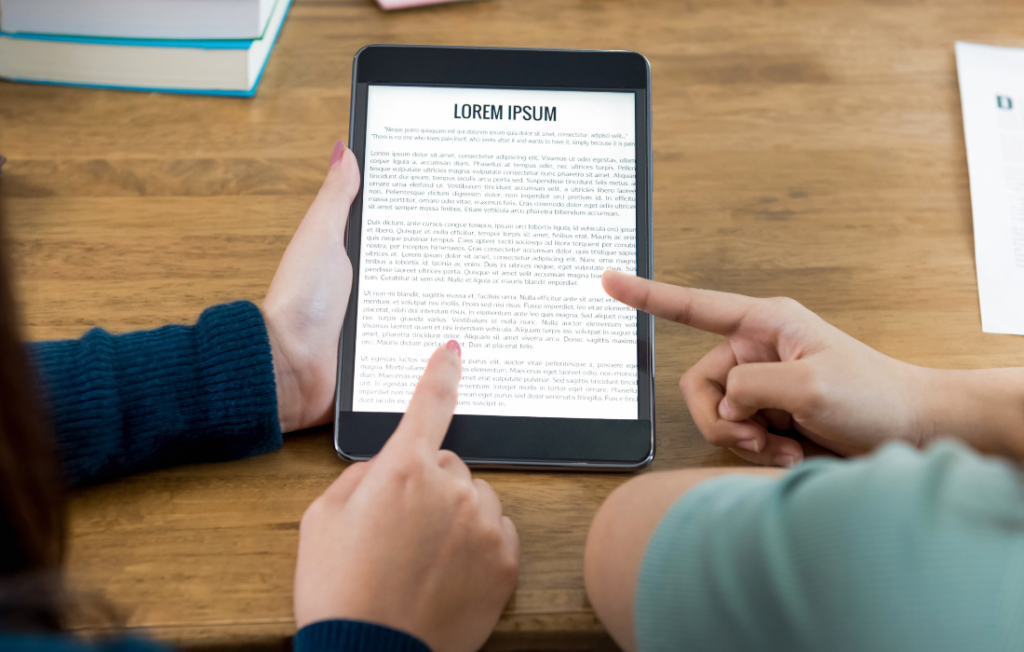 You want your reader to come away from the essay feeling like they learned something. And one of the best ways to do this is to leave them with something to think about.
This could be a question, an interesting observation, or even a call to action. Whatever it is, make sure it's something that will stay with them long after they've finished reading.
For example, if you're writing about the importance of voting, you might end with a call to action like this:
"So don't take your right to vote for granted. Make your voice heard. And exercise your power to choose the leaders of our country."
10. Editing and proofreading your conclusion
Once you've written your conclusion, it's time to go back and edit it. Make sure all of your final sentences are clear and concise. Check for any grammar or spelling mistakes.
And most importantly, make sure that your final sentence is really the end of the essay. There should be no loose ends or unfinished business.
How long should a conclusion paragraph be?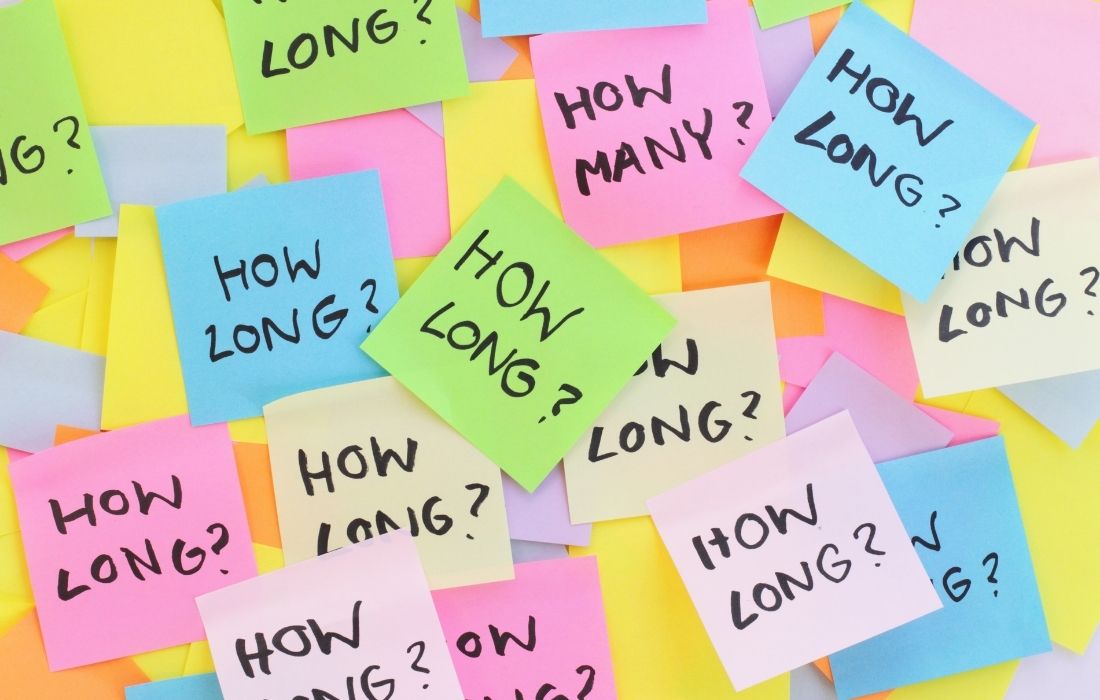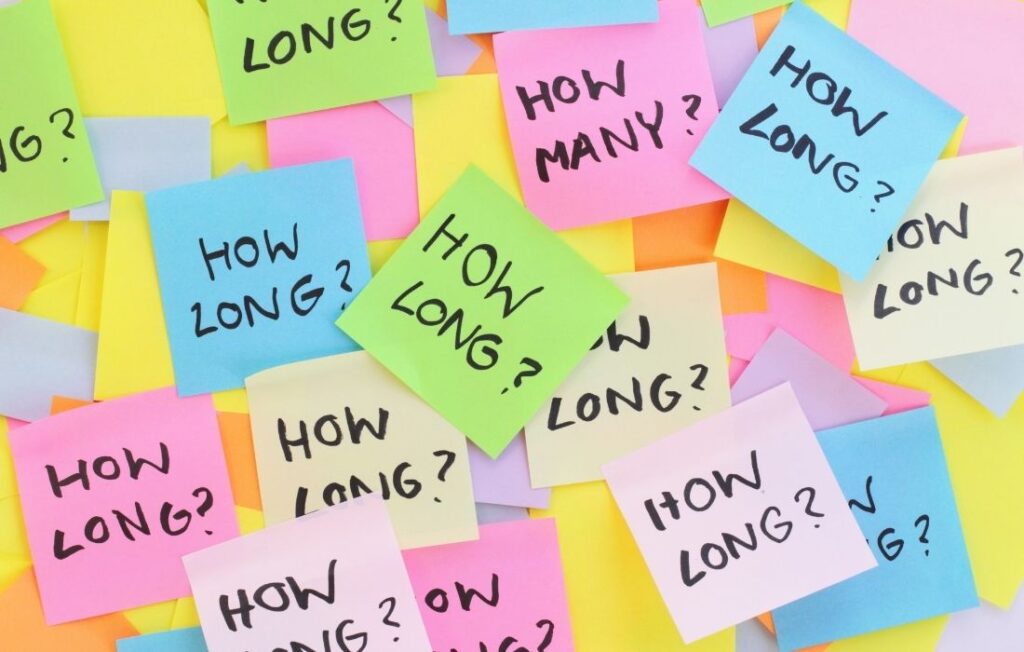 A conclusion paragraph can be short or long depending on the text you're summarizing. A short summary can be one to three paragraphs long, and a longer summary may be necessary if the text is lengthy.
So use your best judgment. If you find that you need more space to make your point, then, by all means, go ahead and make your brief summary longer.
Just remember that the goal is to leave your reader with a strong impression of your argument, not to give them an exhaustive overview of everything you've talked about. With that in mind, you should be able to find the perfect length for your conclusion paragraph.
How to Write a Conclusion in 1 Min Using Jasper AI
It's no secret that writing an effective conclusion can be tough. You want to summarize all of the main points from your paper, article, or blog post without sounding repetitive or boring. Fortunately, there's now a tool that can help you write a conclusion in just 1-minute
Jasper is based on artificial intelligence, and it's quickly becoming one of the most popular writing tools available. That's because AI can take your key points and information and turn it into a well-written conclusion automatically.
Here's how it works:
Open a Jasper account and choose The Boss Mode
Once in your dashboard, navigate to Document Editor
Paste your own text, whether it's an article, Blog Post, Essay or research paper, etc…
Write command for Jasper to Conclude the content.
Jasper AI will read through the text and identify the main points.
Jasper AI will then write an effective conclusion based on those points.
Let's take some examples:
Examples of a Conclusions Paragraph Generated by Jasper AI
The First Example: Creating a sample Conclusion for an article from HubSpot, titled "The 23 Best Google Chrome Extensions for SEO".
I simply took the article and pasted it into Jasper Document Editor, where I added a command to Jasper to summarize the article.
">write a conclusion about the above content"
As you can see, Jasper was able to quickly read through the article and identify the main points. It then created a strong conclusion based on those points, which I've included below.
"There are a number of different Chrome Extensions that can help with your SEO efforts. We've outlined some of our favorites, but there are many more options available. Which extension will work best for you depending on your specific needs and the goals of your SEO campaign? With so much at stake, it's important to make sure you have the tools you need to succeed. Check out this list of the best Google Chrome Extensions for SEO and find the perfect fit for your needs!"
it's just amazing!
Read my full Jasper AI review for more information about this great tool.
The Second Example: Writing a Conclusion for a blog post from Grammarly titled: "How to Create a Strong LinkedIn Profile"
Here we go!
"Your LinkedIn profile is one of the most important tools in your job search arsenal. It's where you can showcase your skills, experience, and education to potential employers. In this article, we've provided some tips on how to create a strong LinkedIn profile that will help you stand out from the competition. Start by listing your degree(s) and experience in the Education and Experience sections. Then, add any relevant skills in the Skills section. Finally, highlight any honors or awards you've received in the Honors and Awards section. If you don't have any, that's okay! Just leave this section blank. Your LinkedIn profile should be a true reflection of who you are as a professional. "
Again, the result was impressive!
If you don't like the conclusion you got, you can always try again until you can generate a conclusion that you are happy with.
This tool can be used with any text, whether it's an article, blog post, or academic writing, All you have to do is paste the text you want to summarize and leave the rest to Jasper.
Note: You can use a blog post conclusion paragraph template, but it only accepts 600 characters. So I prefer the docs editor where I can summarize an entire article whatever the word count.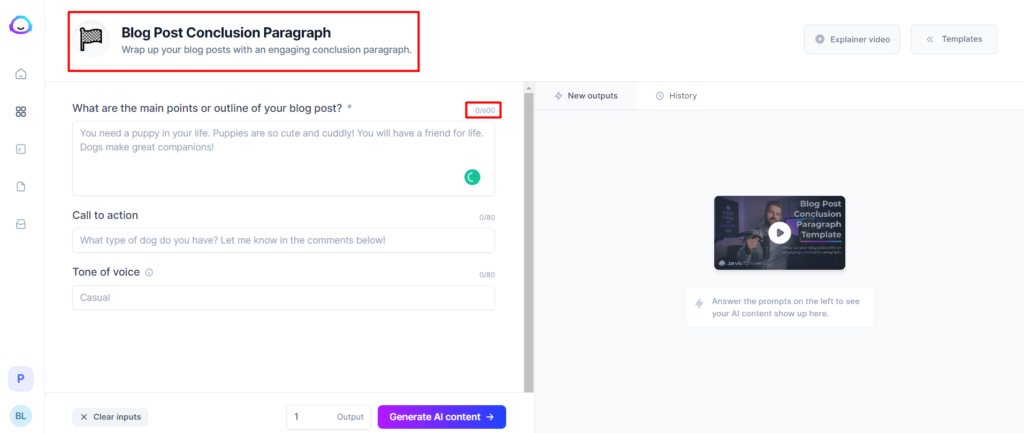 Other benefits of using Jasper AI
Is that all? of course not, aside from helping you write a good conclusion paragraph, Jasper AI can also help with other writing tasks, such as:
Editing and Proofreading your writing
Summarizing long pieces of text
Writing catchy headlines
Writing Product description
Writing Email subject line
There's no limit to what Jasper AI can do to help you with your writing. So, if you're looking for a tool to help you write better and faster, Jasper AI is a perfect choice!
The best part is that you can try Jasper for free. Up to 10,000 words, you can see for yourself how this powerful tool can help you produce your best writing yet.
What are you waiting for? Start writing…
Now that you know how to write a conclusion that packs a punch, it's time to put your new skills to the test. Write a conclusion for your next piece of writing, and see how Jasper AI can help you take your writing process to the next level.
With its easy-to-use tools and great outputs, Jasper AI will help you write a good conclusion paragraph that is sure to leave a lasting impression on your reader. So what are you waiting for? Get started today, and see how Jasper AI can help you take your writing to the next level!
We're reader-supported. When you buy through links on our site, we may earn a small commission.You can always rely on us for honest reviews of the products you want, without any bias or predisposition.